Our Mission
Following Jesus, Being Changed by Jesus, and Committed to the Mission of Jesus.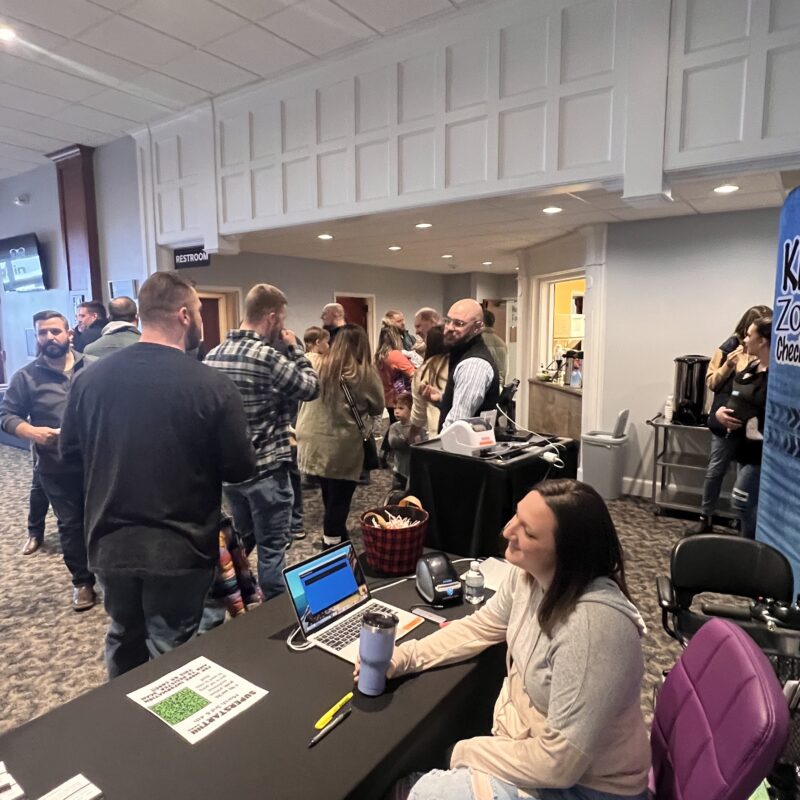 Our Vision
To be a group of REAL PEOPLE with REAL HOPE.
Our Values
Biblical Authority
Spiritual Maturity
Belonging Community
Unwavering Generosity
Preaching
We preach from the Bible
The Bible is God's Word for us
It is through the Bible that we know God's will and Christ's authority for our lives
We preach from the Bible – Every Week!
Worship
Worship is our response to God in all that He is and all that He has done
He deserves our praise
Worship is a beautiful way to testify our love for God
Offering
Offering is a time of Worship we practice every week
We do not pass an offering tray. We believe every person (after asking God what they should bring) should come prepared to bring their gift and then place it on one of our two offering boxes located just outside the main doors of the sanctuary.
You can also give electronically, by check, cash or a few coins.
We are God's people using God's resources to advance the Kingdom of God at LaFontaine Christian Church.
Communion
A sign of remembering Jesus' body broken and his blood shed on the cross
After you receive the bread and juice, take some time to quietly remember the sacrifice of Jesus. Take it when ready.
You should pass on communion if you are not ready or your mind is on other things. The Bible tells us to not take it in an unworthy manner.